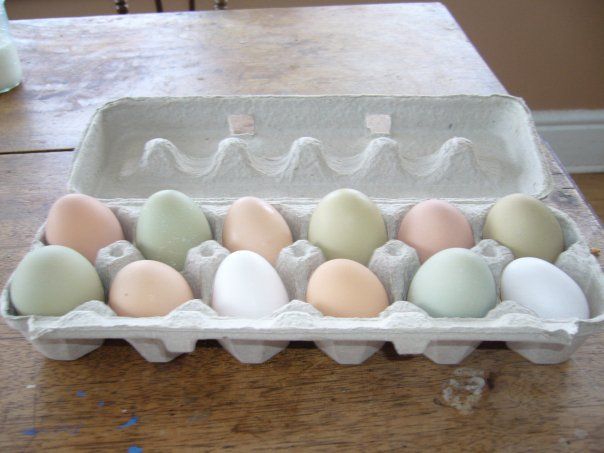 We had a great Easter. Our hens aren't laying much yet, so we could only spare a few eggs for crafts. But the kids had a great time decorating them. Amazing food at two different Easter dinners, with family and great friends. Plus of course a scavenger hunt leading to baskets of goodies courtesy of the Easter bunny. We were spoiled this holiday.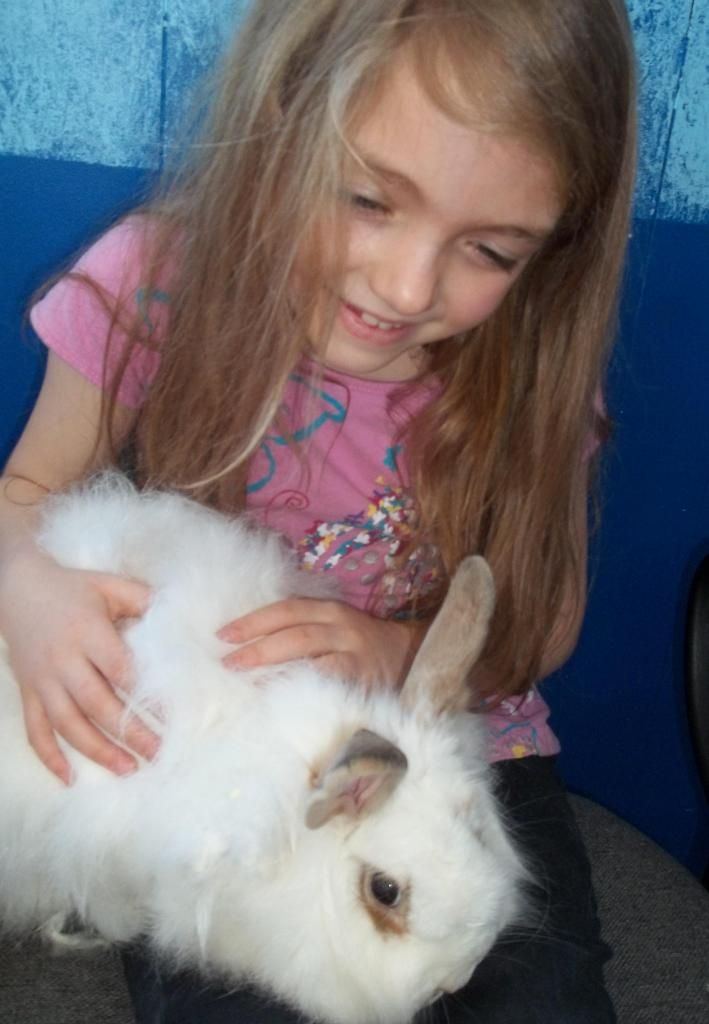 Our angora rabbit Fuzzbuzz was the star of the show. She got spa treatment with a long brushing session, some extra carrots, and lots of love. Just incase she knows the Easter bunny.
Hope everyone had a happy Easter.