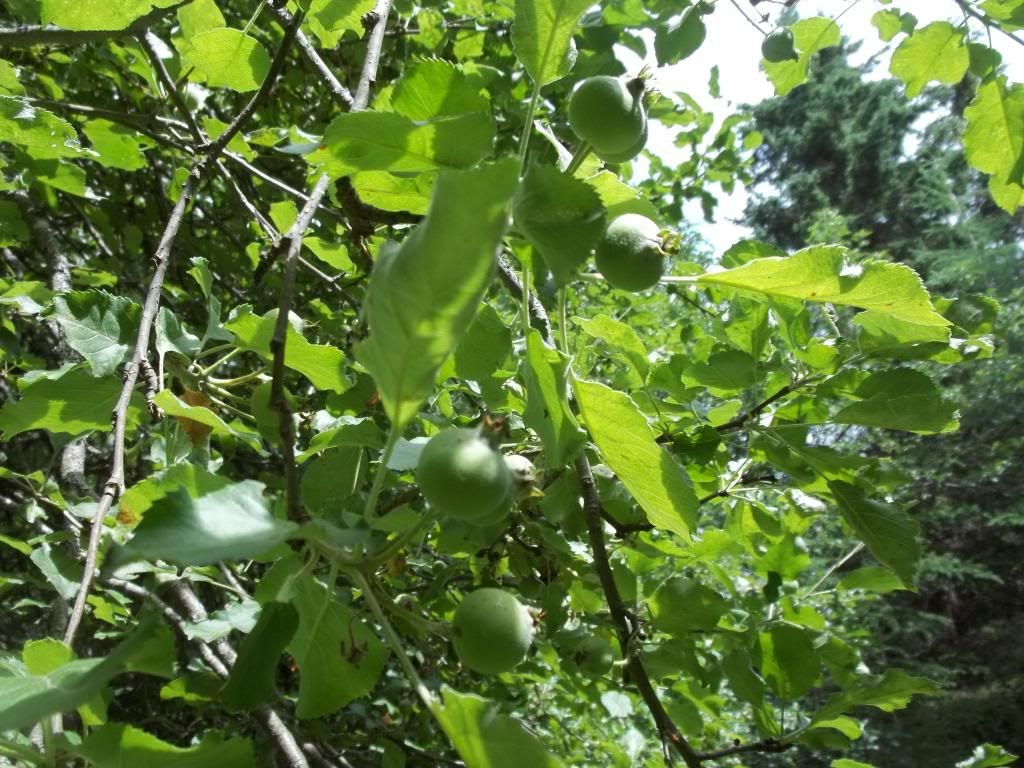 Apples in the old orchard look like they'll be abundant this year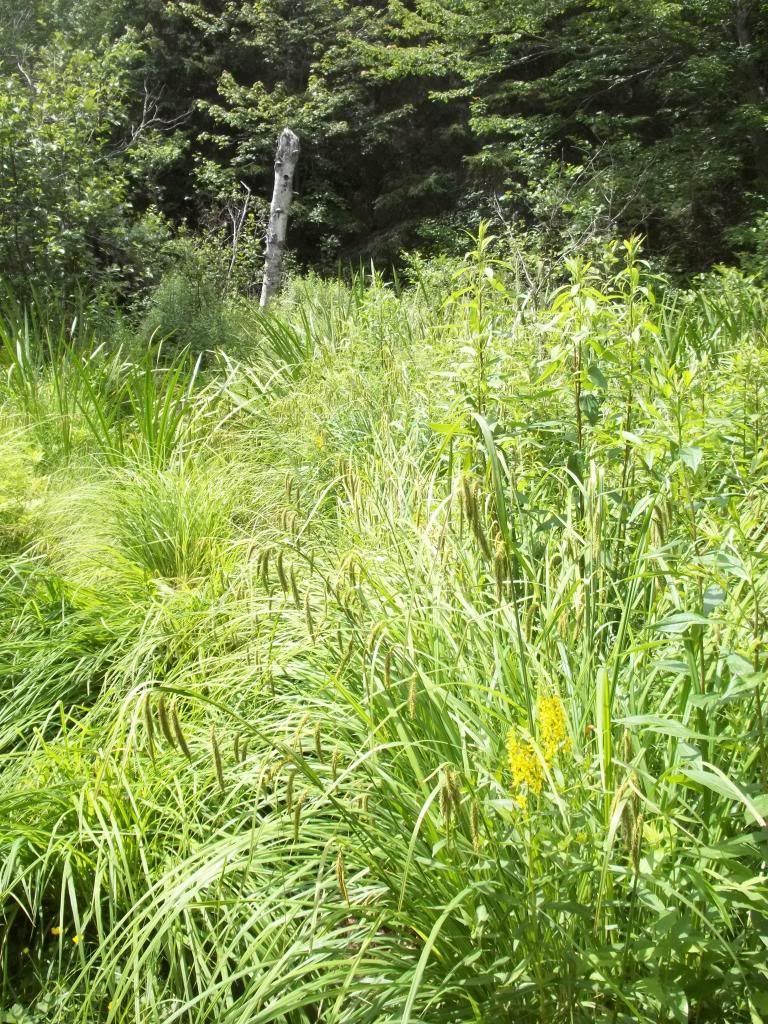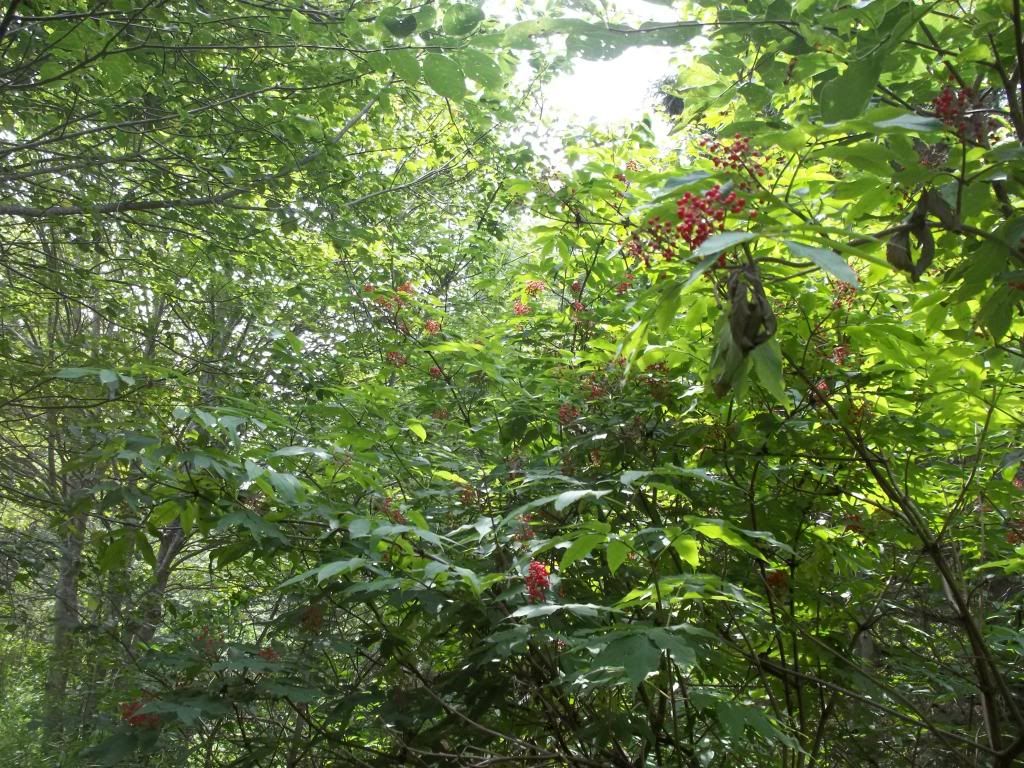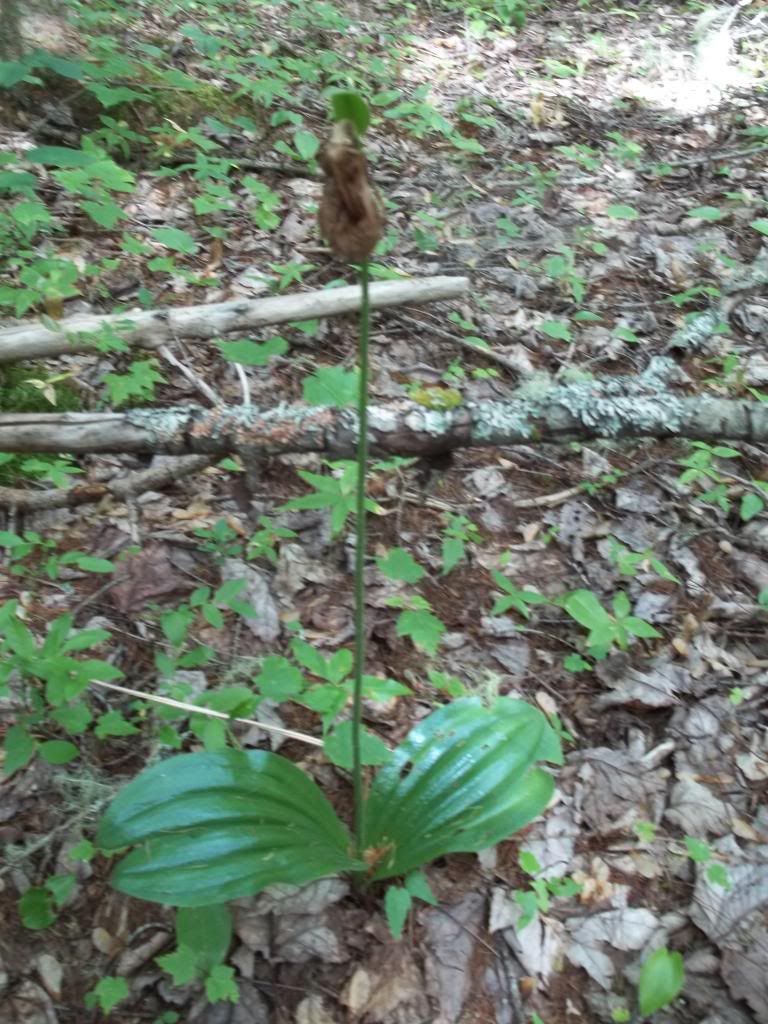 A lady slipper orchid passed its prime, but still beautiful
Our red brook the farm is named for. Believe it or not, the brook is crystal clear. the bottom is red sand, and that's why it looks like that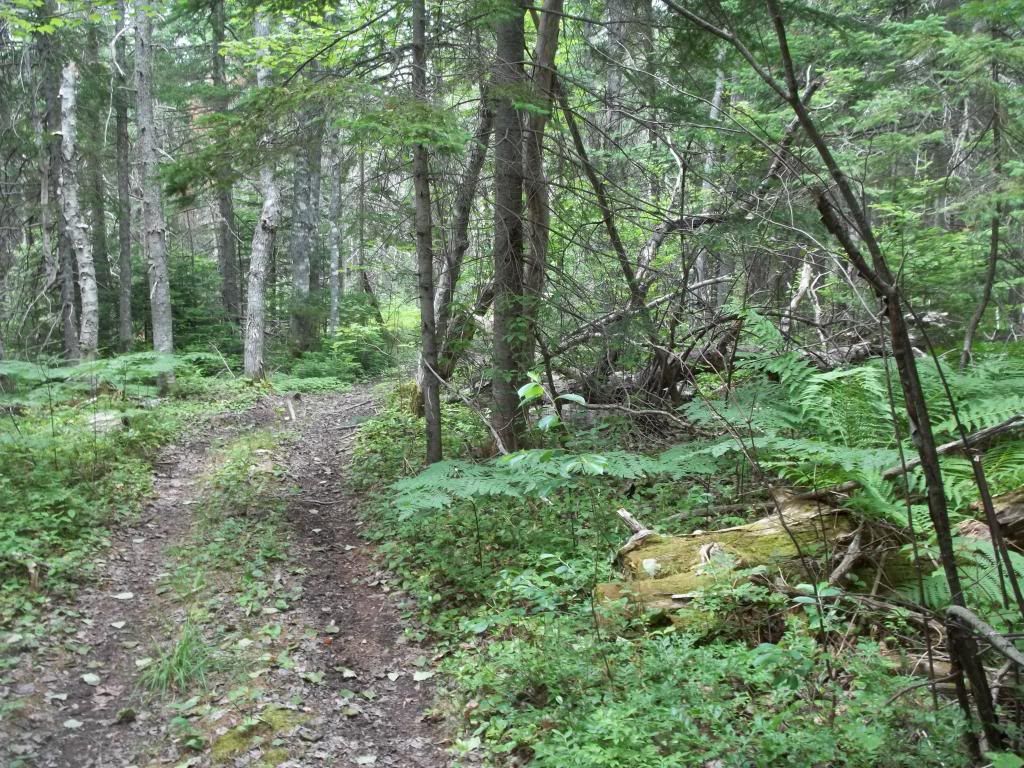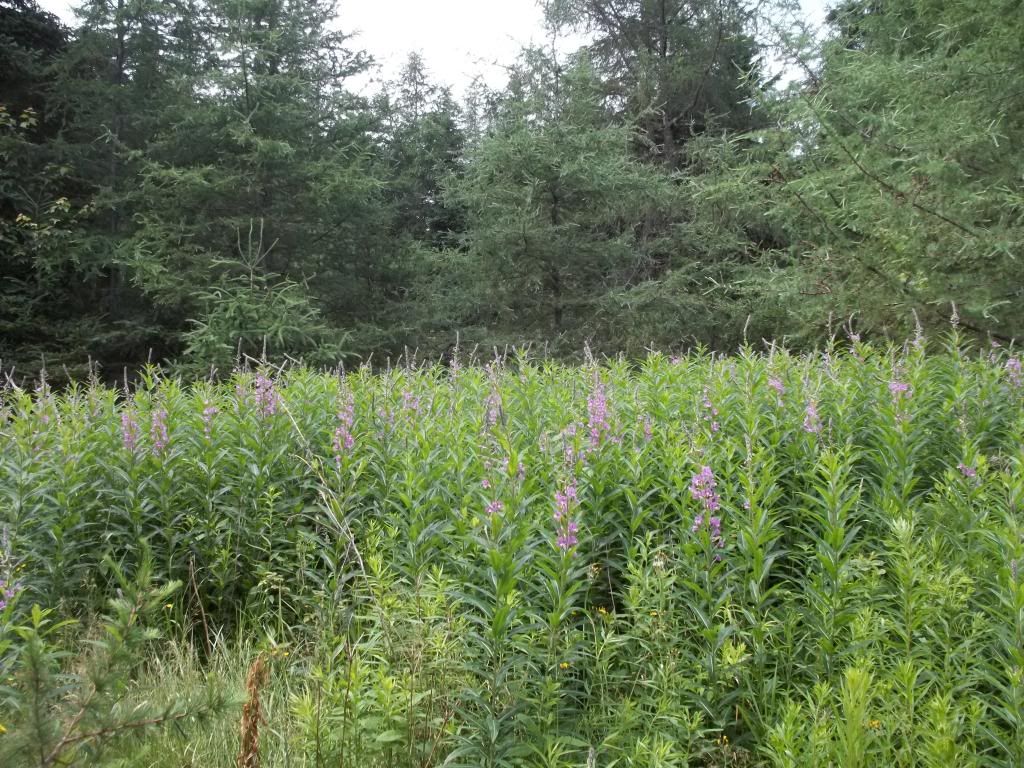 Wild strawberries are growing in abundance along the paths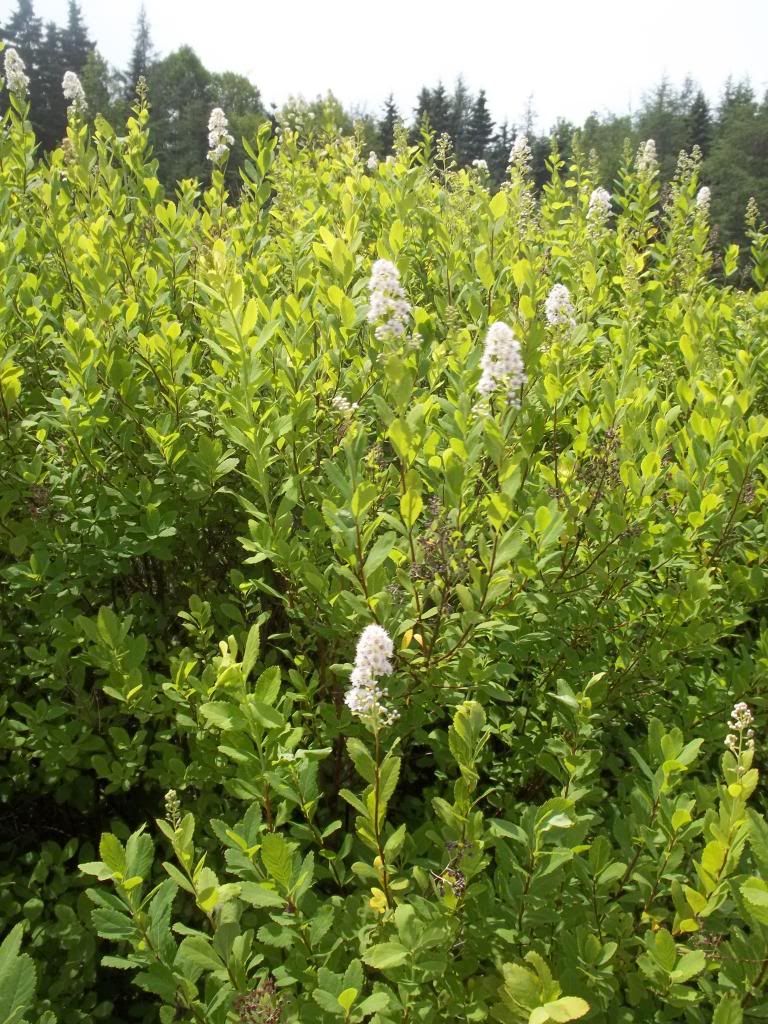 Took the dogs for a long hike threw our property yesterday, While I hunted wild roses to make some rose jelly. The forest is so incredible this time of year. The berries are just starting, there's flowers every were, the birds are singing and the air smells sweet. I just had to share the beauty with all of you. I feel so blessed to live here.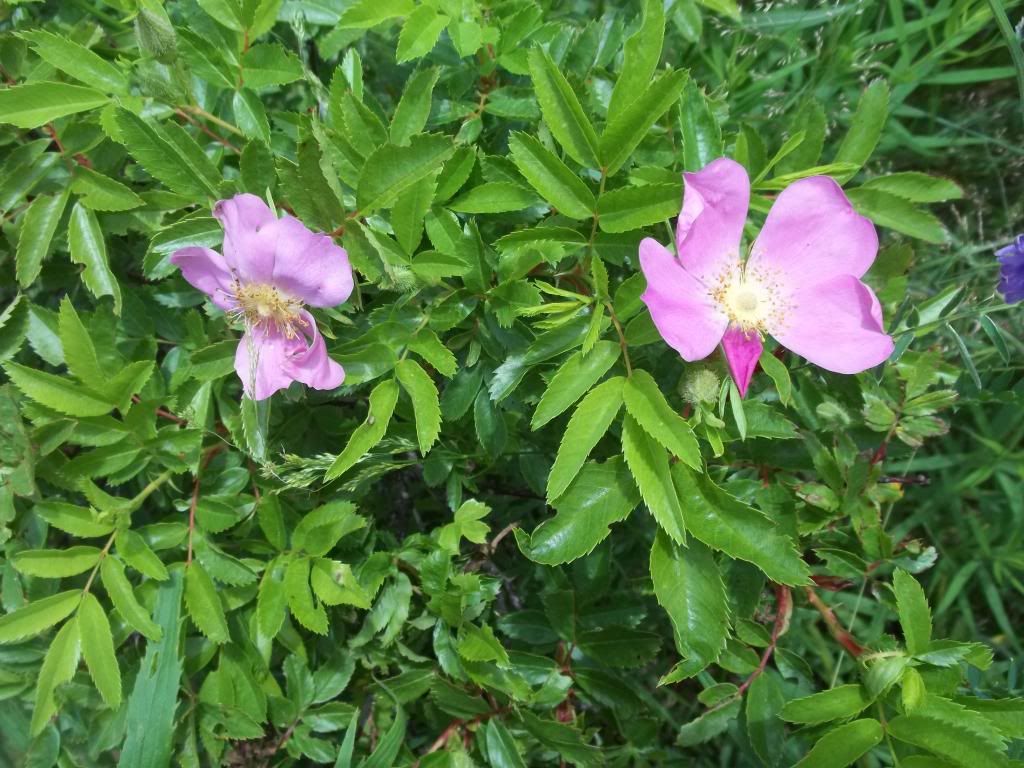 wild rose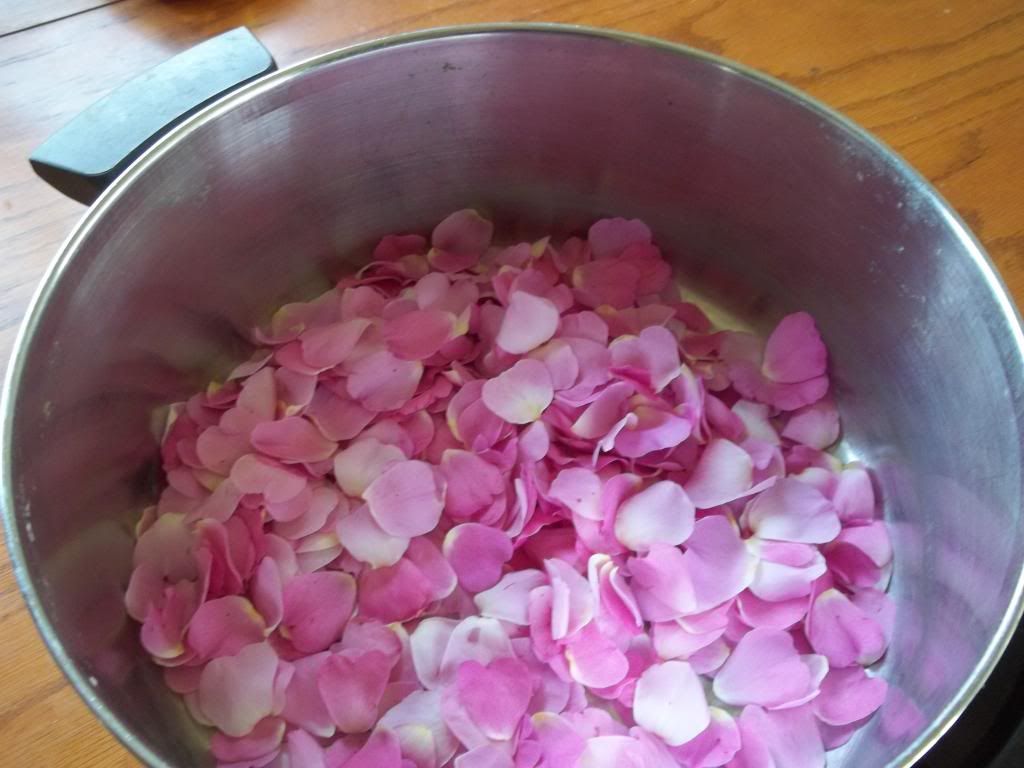 getting ready to boil
The finished product
Making rose jelly must be the best smell in the world. Imagine the smell of an old fashioned rose, intensified, and drifting threw the kitchen with the steam. I can't wait till that snowy day when I open a bottle of this summer sunshine, and eat it for breakfast. I intend to experiment with this recipe, over the next few weeks, while the roses are blooming, and make several batches of rose jelly.
Today, its raining hard. After the heat wave, and weeks of sunshine, its a welcome site. I intend to make a trip to the farmers market this afternoon, to get some local peaches and strawberries and, well what ever else caches my eye. To then spend my evening again, canning.