Its the busiest time of year around here. The crops are ready and need to be put up for winter, Firewood needs to be split and ready, animal feed needs to be stored. It seems there's just not enough hours in the day. So, here's a quick summary of the goings on.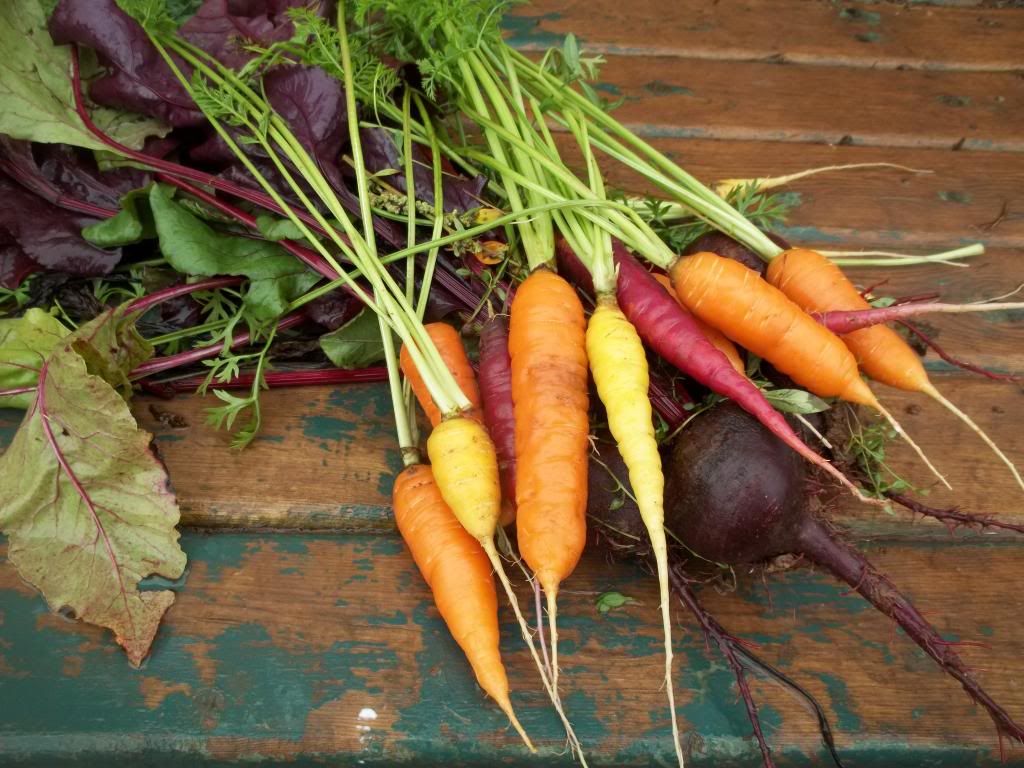 My veggies are ready, and harvest is in full swing.
A fun fall weekend trip to the mainland
Our new horse Rowan, is settling in nicely. (we're also getting an other horse on Sunday. Pictures to come)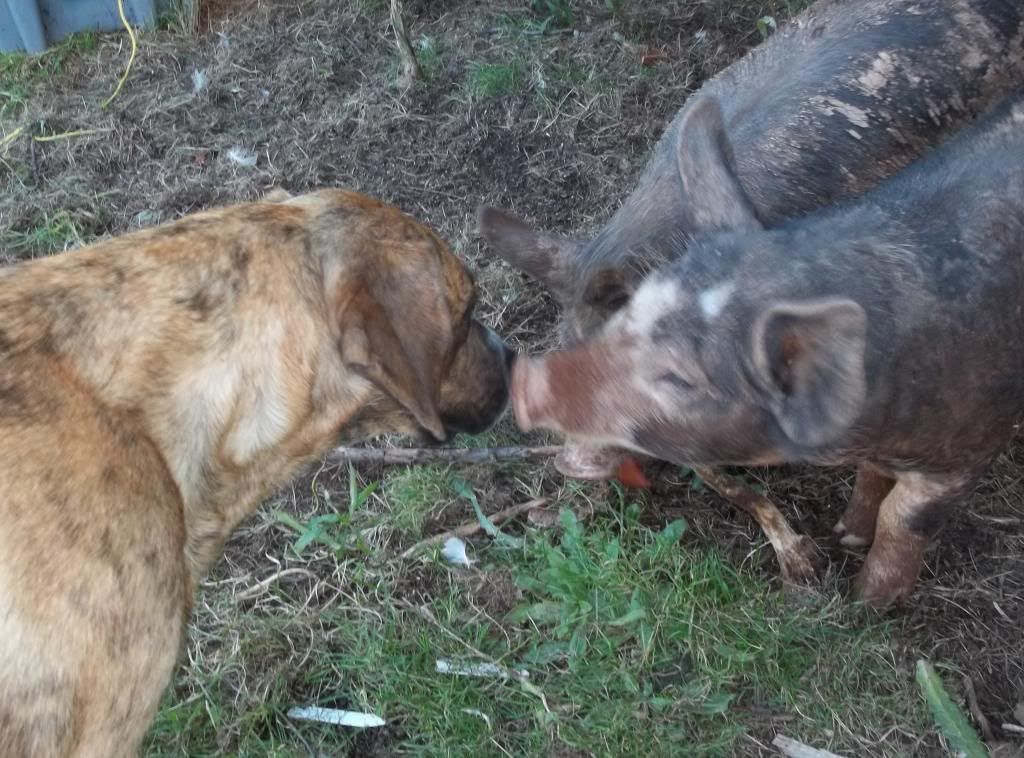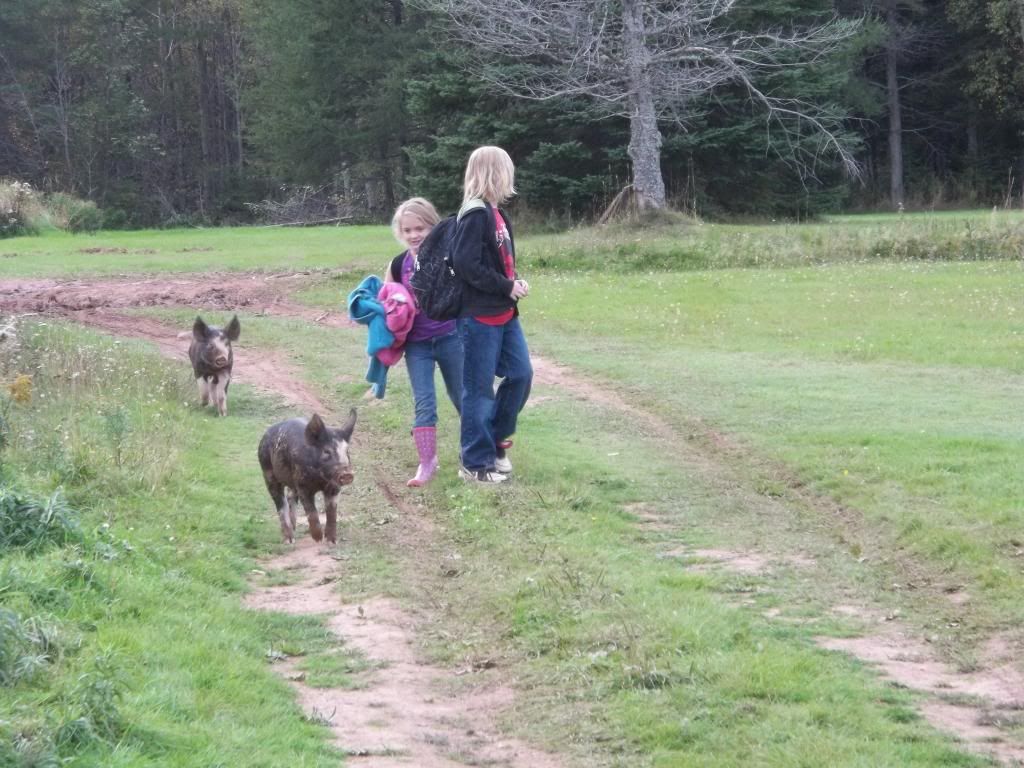 The pigs are growing fast, and have learned to climb over their fence (pigs can climb, who knew?)They've become fast friends with Malice, and have taken to waiting for the kids to get home from school by the end of the driveway, and walking them to the front door. Sorry for the shortness of this post, but now I have to run. Lots more needs to be done before the frosts come, and snow blankets the ground and we get to rest.